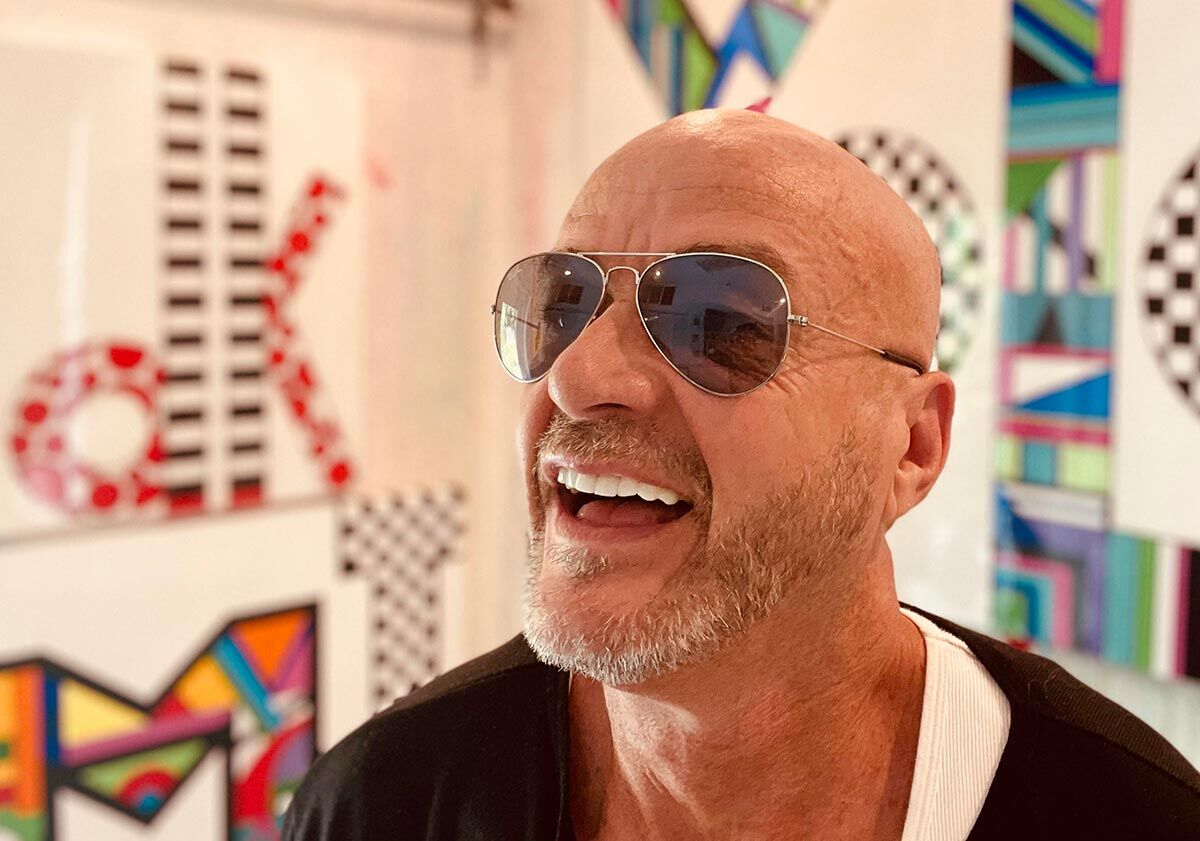 Chuck Prescott, a native of Maine, USA, made New York City his home at 18. There he was allowed to be…to become—whatever the stakes, Chuck met them on his own terms. His life became colored irrevocably by his own sheer will, actions, and the unforgiving fate of happenstance. 
Largely self-taught as a painter, Chuck Prescott began painting as a means of self-preservation. However Chuck's formal artistic education and training, aside from his myriad of life experiences, stems from the Art Students League of New York and various mentors to date.
Chuck calls his 'style': periods—moments, months, and sometimes years, encapsulated.